NEW: Christie's Masterclass in Art Wealth Management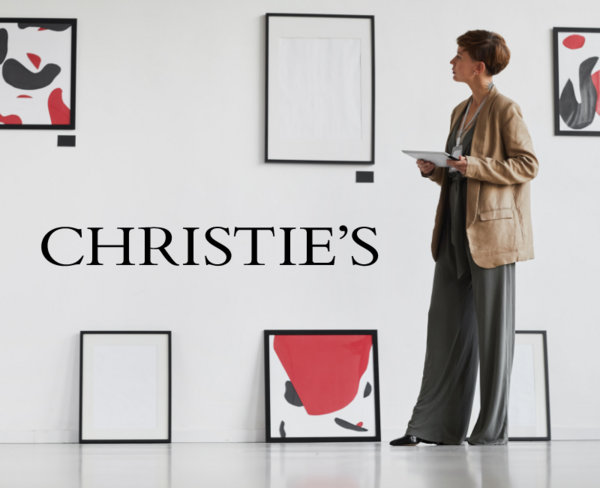 Learn the ins and outs of the UK and International art market by taking advantage of our new and exciting Masterclass in Art Wealth Management in partnership with Christie's.
When?
13 to 17 September 2021
What is it?
A first-class short course in wealth management applied to the art market.
This one-week programme is designed to allow professionals in the field of wealth management or the art sector to quickly update and deepen their knowledge into today's UK and international art market.
The Masterclass is fully organised to ensure a smooth and fun teaching experience including workshops and networking activities:
Visit an artist's studio, corporate collections including the Deutsche Bank Collection.
Attend stunning networking events.
Excellent opportunities for participants to bond with other professionals from the UK and from France in a diverse range of fields around art.
Who is it for?
For banking professionals, wealth managers, and family officers, as well as art professionals - gallery owners, auctioneers, art brokers, and art advisors.
Find out more about what this Masterclass can offer you by visiting our dedicated page and we hope to see you in there!
Published on 10 June 2021
---