Welcome to our London campus
---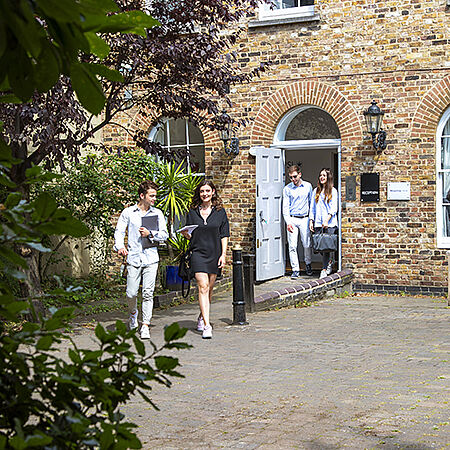 Dauphine has been present in the UK since 2014 and now welcomes 215 full time students (Bachelor's in Economics and Management), summer students and also houses a start-up Incubator on its Central London campus.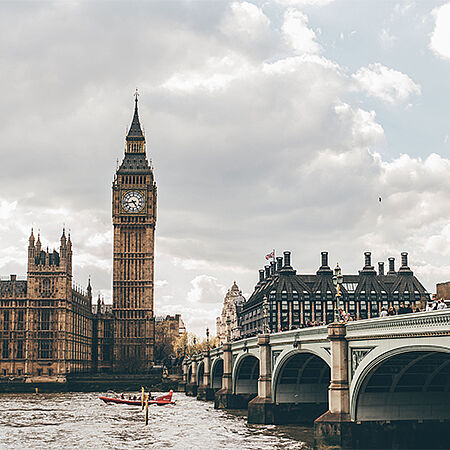 Dauphine London delivers courses and programmes that lead to the awards of Paris Dauphine – PSL, in line with both the standards and framework of the University in France and the English standards of the Office for Students and Quality Assurance Agency.
The Dauphine – PSL community in London is important and active. Around 1,500 Dauphine – PSL Alumni are currently settled in London. We also engage with neighbourhood partners in Islington and other education providers.
Register Your Interest
Do you want to receive our monthly newsletter and be regularly informed of our news and events?
Please sign up below to become part of our mailing list.
By submitting your email address, you consent to your contact details being used to receive regular information.