The Dauphine – PSL community in the UK is important and active, around 1,500 successful Alumni are currently settled in London.
Your relationship with us continues long after graduation, so make sure that you join our network that offers a wealth of knowledge, resources and networking opportunities. As a member of our Alumni community, you will benefit from this strong, engaged and lifelong network and enjoy privileged access to a wide range of services and events.
Many Chapters of Dauphine – PSL Alumni are active all around the world. Graduates are all members of a lifelong community of over 92,000 Alumni throughout the world!
---
Notable Dauphine Alumni UK
Every successful entrepreneur and executive has a story to tell about excelling in business. The alumni featured on this page are no exception:
To recommend someone to be in this list, please contact us at dauphinelondon@dauphine.psl.eu
---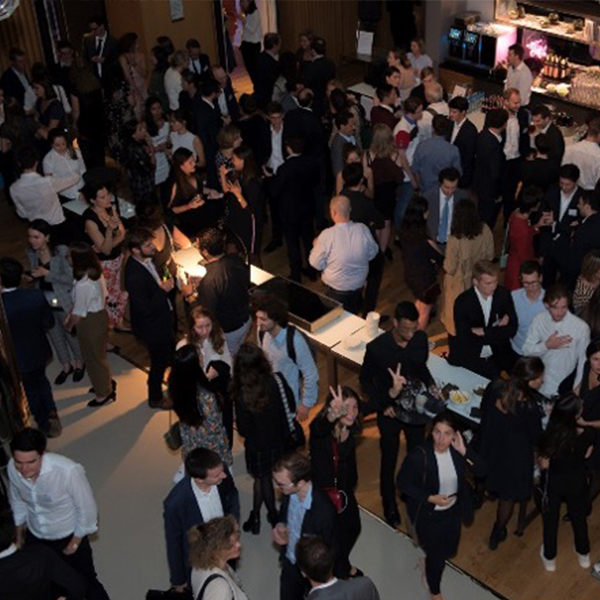 Dauphine Alumni
Mentoring Network
Join the Dauphine Alumni Mentoring Network as a mentor to provide support, job search advice, and career guidance to fellow alumni and current students, who will gain valuable insight from your unique experience.
Help them explore their options, find the right direction and give their careers a boost. Become a mentor today, share your knowledge, keep connected to the university and play a crucial role in building a dynamic, enduring Dauphine global community.
If you would like to join the programme, please email us at dauphinelondon@dauphine.psl.eu