Internationalise your Law Track degree
The Université Paris Dauphine – PSL students studying the double curriculum Law/Management have the option to spend their second semester of Year 2 on our London campus
This exclusive study abroad opportunity enables them to be fully immerse in the London campus student body. It is a fantastic opportunity for them to enhance their English language and communication skills. The students experience the British approach of Higher Education, enjoy extracurricular and co-curricular activities offered by our campus and immerse in the vibrant and cross-cultural life in London.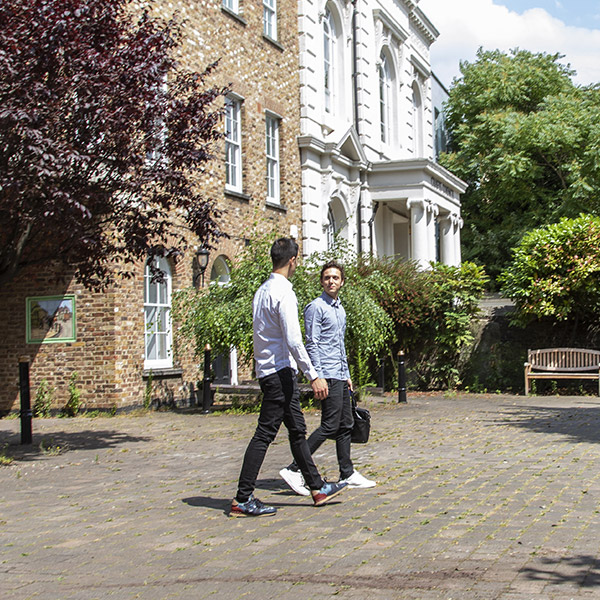 What is the BEM one semester Law Track programme?
The BEM one semester Law Track is a programme accessible exclusively to the Bachelor's in Organisation Sciences ('Licence Sciences des Organisations') and Law students from Université Paris Dauphine - PSL, enrolled in Paris.
The curriculum includes a set of legal modules, in addition to all the modules followed as part of the common core of the Bachelor's in Economics and Management.
This programme was inaugurated in 2020, with a cohort of 25 students. Students spend their first semester on the Parisian Campus, and the second one, from January to May, on our boutique campus.
Admissions

This semester programme is open exclusively to students enrolled in the Université Paris Dauphine – PSL Law Track, who have successfully completed their first year.
Documents required are as follows:
A statement letter
An English certificate verifying a proficiency level of B2 minimum

In all pathways, shortlisted candidates may be invited for an interview with the Head of the programme and other Faculty members. The interview can be accommodated in person or online.