Overview
Statutory auditors, accountants, audit & consulting firms, internal audit & internal control departments, information system professionals: strengthen your expertise and master the methodologies and practices of IS audit, advisory and cybersecurity.
Duration

300 hours over 13 months
Upcoming start date

On Friday 22 March 2024
Application start date

On Friday 16 June 2023
Pace

Tuesdays, Fridays and Saturdays
Location(s)

70% online and 30% on-site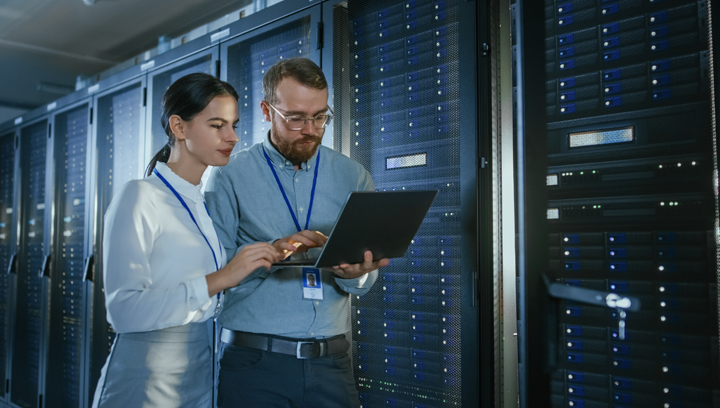 Digitalisation is the tip of the iceberg which represents the increasing reliance on information technology of the organisations. New competitors have succeeded with a digital approach and have opened new markets or created new ways of interacting with their customers.

In parallel, the outbreak of the COVID-19 pandemic has left leaders and directors exhausted from the intensity of their efforts to align their organisations with evolving market realities and increasing risks such as cybersecurity threats.

In this new paradigm and a highly connected world, this makes it an extraordinary opportunity for auditors and consultants to renew themselves, embracing the vision of the company's information system.

The Executive training in Digital Auditing, Advisory & Cybersecurity programme has been developed to meet the demands of more seasoned executives with extensive experience in audit, internal control, advisory and information technology, and who want to obtain the academic foundation.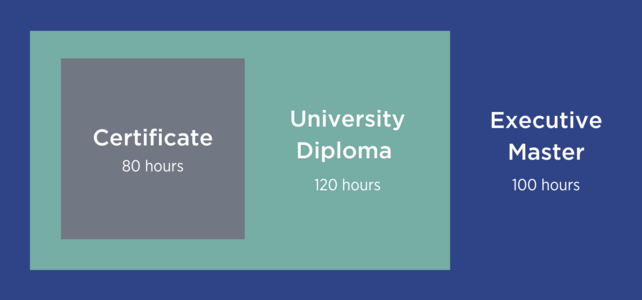 "There is absolutely no doubt that the future is about digitising and transforming the way we deliver an audit."
Marc Bena,
Digital Audit Leader & Audit CTO at PWC UK
---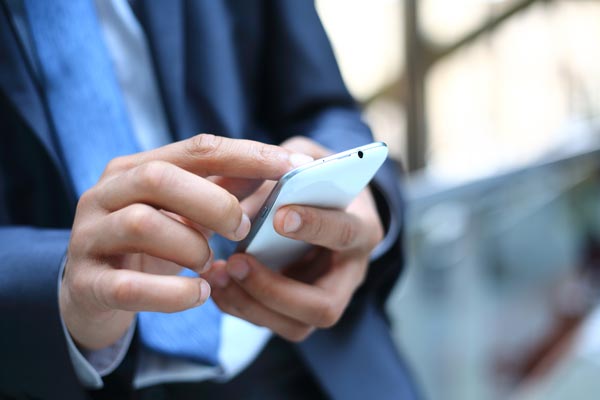 Contact