The Prestigious Degree from Dauphine - PSL
Economics, Management, Languages and more… the Bachelor's in Economics and Management offers all the ingredients for a truly international career combined with individual attention.
Course Overview
Our unique partnership with University College London (UCL) means that you get the best of both worlds. You learn on our cosy boutique campus in Angel and also in the more grand surroundings of one of the biggest universities in the UK.
In addition to studying core disciplines such as macroeconomics, microeconomics, management, private and public law, accounting, statistics and mathematics, social sciences, all students are enrolled in foreign language courses at UCL. Discover more about:
---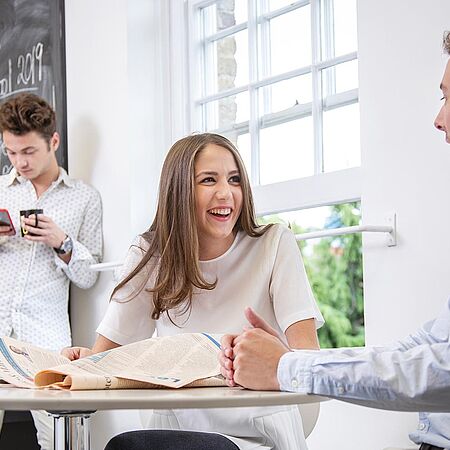 The Bachelor's in Economics and Management is a unique multidisciplinary and rigorous programme. We combined the education excellence of Dauphine – PSL with elements of British University education, with our partnership with University College London (UCL).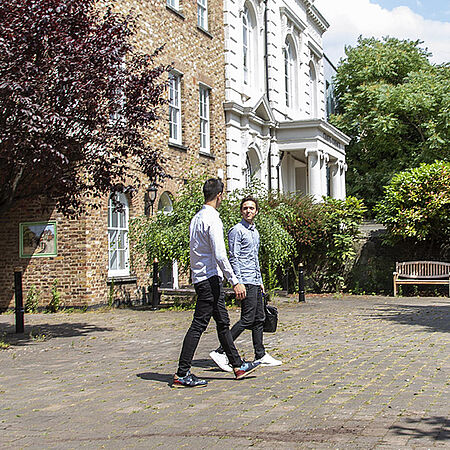 The focus on languages is important, as one of our goals is to ensure that students acquire trilingual professional proficiency by the end of the programme.
We are preparing you for a vibrant international career, giving you both the academic and personal skills to succeed wherever in the world you want to go.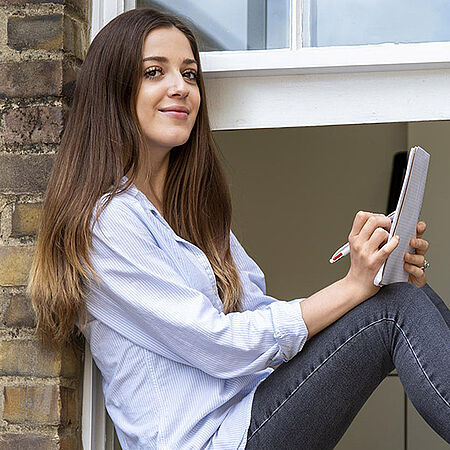 The small size of our campus and our close-knit community allows us to provide individualised support and guidance and high contact hours to every student.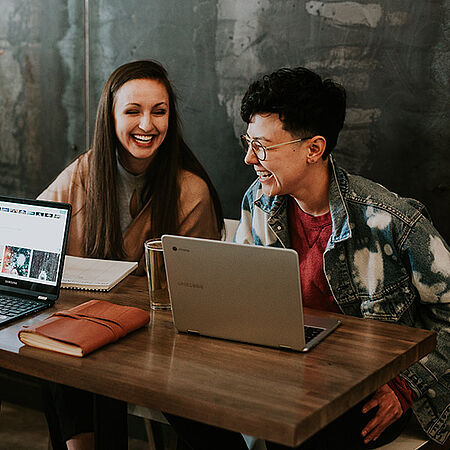 ---
We aim to offer an enhanced campus life, characterised by:
The organisation of frequent events, either reserved for our students, or open to our Alumni Community
Our dynamic and vibrant Student Societies
The opportunity for all our students to join the numerous UCL Student Societies and be part of the vibrant, international London student body
Throughout the academic year, our Dean of Student Life organises a range of extracurricular activities and outings to enrich the student experience and encourage students to take advantage of all that London has to offer
---
Administration Team