The Prestigious Degree from
Université Paris Dauphine - PSL
Economics, Management, Languages and more… the Bachelor's in Economics and Management offers all the ingredients for a truly international career combined with individual attention.
Course Overview
A unique programme that stands out from offerings at other universities.
The Bachelor's in Economics and Management is a three-year distinct degree, offering an inter-disciplinary and all-round education with the possibility to specialise further in management in Year 3.
Bachelor's in Economics and Management
Economics, Management, Social sciences and Law, Quantitative courses, Foreign languages
Economics, Management, Social sciences and Law, Quantitative courses, Foreign languages
Programs in Master
In addition to studying core disciplines such as economics, management, social sciences, law, quantitative disciplines, all students are enrolled in foreign language courses. The BEM curriculum also offers distinct professional guidance and coaching to guide you through your studies and beyond. We provide a tailored educational experience thanks to our unique partnership with University College London (UCL). This means that you get the best of both worlds: you study in small groups on our boutique campus in Angel while also having the opportunity to experience the grand surroundings of one of the biggest and most prestigious universities in the UK.
Discover more about the curriculum in each year (Year 1 and 2, Year 3):
---
Our Unique Pedagogical Project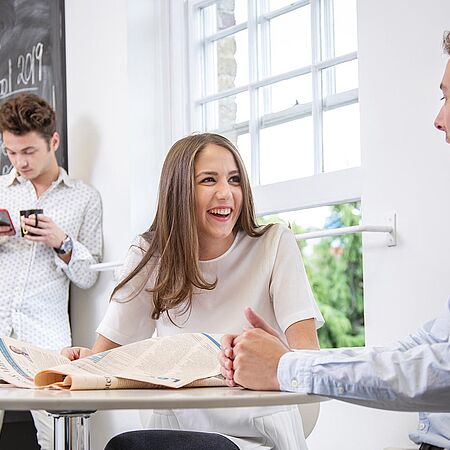 The Bachelor's in Economics and Management is a unique interdisciplinary and rigorous programme. We combined the educational excellence of Dauphine – PSL with elements of British higher education methods.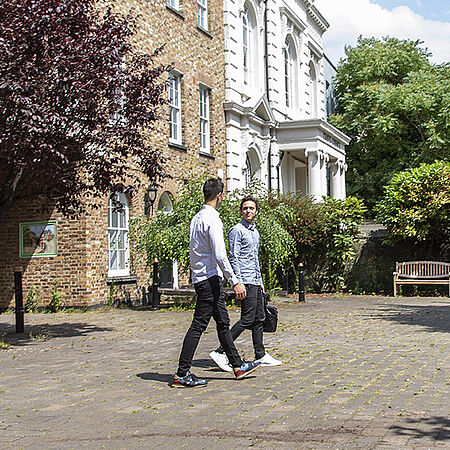 The focus on languages is important, as one of our goals is to ensure that students acquire trilingual professional proficiency by the end of the programme.
We are preparing you for a vibrant international career, giving you both the academic, professional and interpersonal skills to succeed wherever in the world you want to go with the unique Soft Skills and Employability module.
The small size of our campus and our close-knit community allows us to provide individualised support, guidance and a high number of contact hours to every student.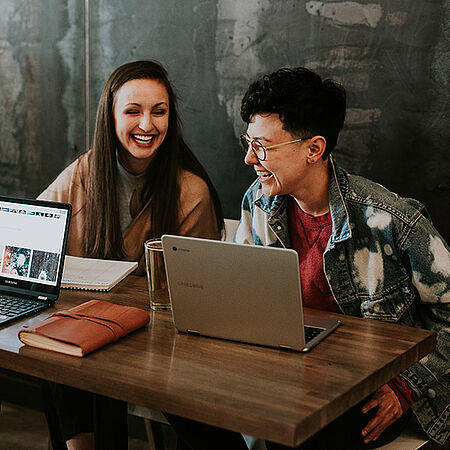 Student Testimonials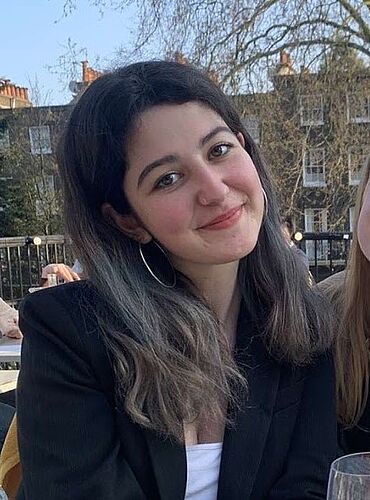 Coming to the London campus for my studies has been one of the best decisions I made in my life.
I got the opportunity to study in one of the world's most important global cities and step out of my comfort zone while being part of a great community of students - via my experience as a Student Ambassador and Secretary of the Dau'Green society!
Clara - Class of 2021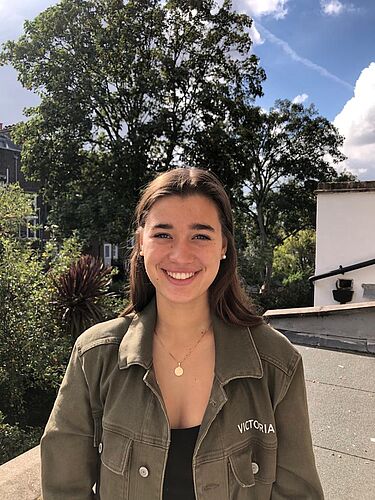 One of the most rewarding aspects of choosing the London campus was definitely the people I met.
The family-sized campus, the PSL network, the mentoring sessions with Alumni and the UCL partnership enabled me to run across a diverse range of professionnals and international students from different cultural backgrounds. I also learned a lot throught my experience as the Director of UCL Entrepreneurs society.

I am very grateful for all these opportunities, the inspiring and passionate people I met, and this guaranteed kick-start start into my career.
Victoria - Class of 2021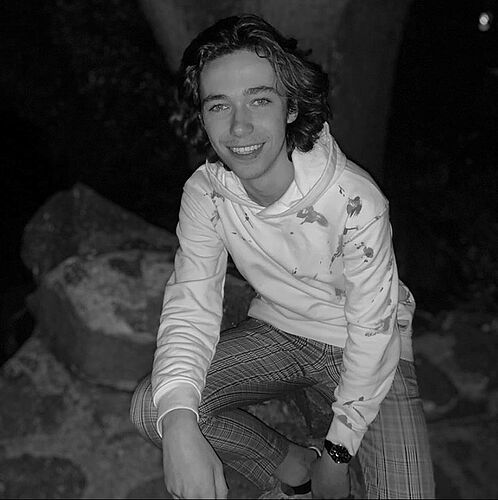 Studying on the London campus was a unique and amazing opportunity.
It has been a great learning journey that makes me gain independence and maturity thanks to the transversal technical and soft skills learnt in addition to the fundamental subjects. Not to forget that being in a prestigious university located in one of the most dynamic cities in the world will be a valuable asset for my career. The best advice I can give: just try it, you'll love it!
Lucas - Class of 2021
After University
Prospects
You might be wondering what Dauphine alumni have gone on to do following graduation.
• The average gap between graduation and finding first employment is 1.23 months
• The average salary for graduates 12 months after graduation is £41k per year
• Dauphine Graduates commonly go on to work for KMPG, Deloitte, EY, PwC, Wavestone, BNP Paribas, IMB, Total, HSBC, and L'Oréal
• 33% of our graduates go on to study or work in the Finance and Consulting sectors, with the most popular industries being Marketing, Engineering, Digital, Commercial and Law.
---
We aim to offer a vibrant campus life, consisting of:
Frequent events and activities, either reserved for our students, or open to our alumni community in the UK.

The support of the Dauphine London Student Union (DLSU), run by the students for the students.

The opportunity for all to join our dynamic and diverse Dauphine and/or UCL Student Societies.

Throughout the academic year, our Student Life Committee organises a range of extracurricular activities and outings to enrich the student experience and encourage students to take advantage of all that London has to offer.