Sow the seeds of a successful career with the Summer School of your choice
Looking to push your career forward? Our Université Paris Dauphine – PSL, London campus offers two Summer School programmes:
International Management Summer School (General Business track or Digital and Innovation track)
Finance Summer School
Our immersive Summer Schools are suitable for current university students, recent graduates, and those at the start of their careers. It will help you to sow the seeds of a successful international career, preparing you to work in anglophone business centres like London, New York & Singapore.
---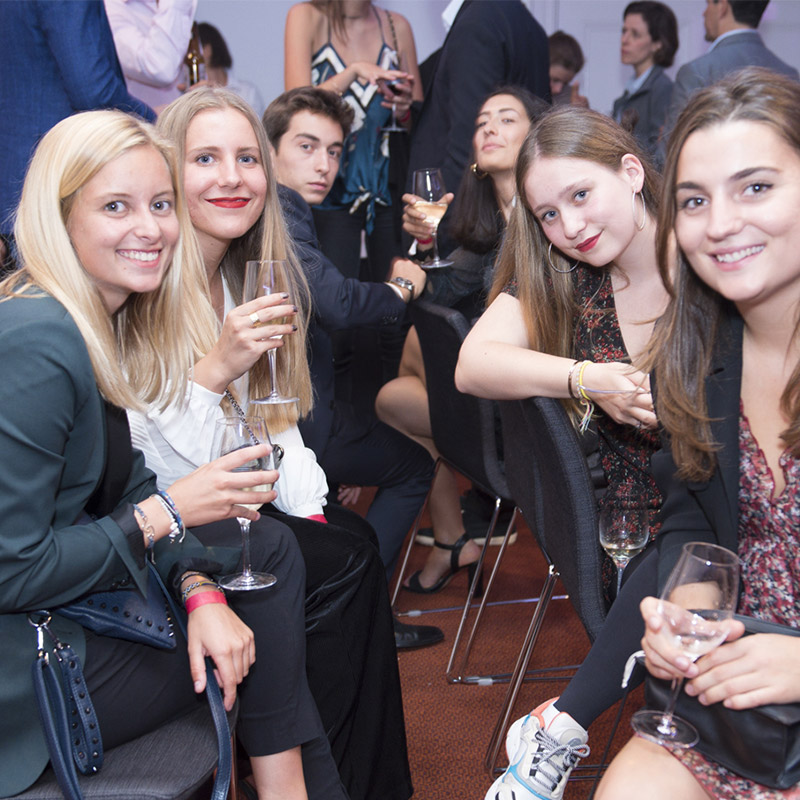 Activities &
Networking Events
All of our Summer School programmes offer workshops with highly qualified professionals, networking events, companies visits and cultural trips.
In addition to expanding your personal network in the financial or international business world, you will benefit from a range of social events and cultural visits to ensure a complete learning experience, giving you hands-on experience of networking and more.
Previously our students have had the opportunity to*:
Visit and meet with executives from the following organisations: Estée Lauder, Standards & Poors, Telefonica, Unilever, Universal Music
Join a day-trip to Oxford and enjoy a guided tour offered by one of our Lecturers, alumnus of St Anne's College
Enjoy networking events in Covent Garden, typical London pubs and various London roof-tops along with professionals from Google - YouTube, Citibank, Visa Mastercard, IBM, Standard Chartered Bank as well as London-based start-ups.
Enjoy a London walking tour and visit the Tate Modern.
Share daily press reviews based on The Economist and the Financial Times.
Online stream students will have the opportunity to share a 'virtual drink' during campus networking sessions.
* Subject to change depending on availability