Application open for the Christie's Masterclass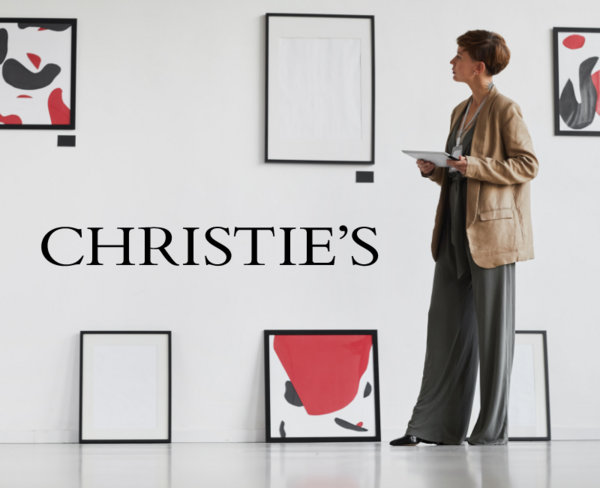 We are excited to announce that applications are open for the Christie's Masterclass in Art Wealth Management in July 2022. This year again, we are partnering with the world's leading auction house, Christie's, to offer this unique one-week Masterclass, from Monday 4 to Friday 8 July 2022.
This is a unique opportunity for art aficionados and art professionals to quickly update and deepen their knowledge into today's UK and international art market. Thanks to both Dauphine – PSL and Christie's learning and teaching expertise, the course is taught and led by the 'crème de la crème' and most inspiring experts in their field. At the end of the week, participants will be able to provide savvier advice to their clients with many opportunities to bond and network with expert academics and other peers in the field.
Key Benefits:
A unique collaboration between two world-class institutions: Université Paris Dauphine – PSL and the world's leading auction house, Christie's.
15 thematic workshops taught in small groups by recognised experts in the industry
Visit an artist's studio, corporate collections and attend networking events.
Part of the EQUIS accreditedExecutive Master in Art Wealth Management offered by the Parisian campus

Did you know that London is home to four UNESCO world heritage sites? Can you guess which ones?* Every day, we immerse ourselves in this unparalleled art and culture scene. Hence, we are honoured to offer this year again, this bespoke Masterclass in partnership with Christie's,

*Answers: 1/ The Tower of London, 2/ The Royal Botanic Gardens at Kew, 3/ The Palace of Westminster, Westminster Abbey and St Margaret's Church and 4/ The Maritime Greenwich.

Find out more about what this unique Masterclass can offer you by visiting our dedicated page!
---