Congratulations to our newly admitted 2021/22 Bachelor's students!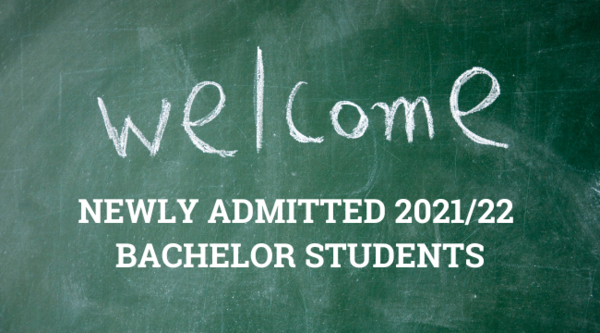 If you are reading this and you have received an offer for the Bachelor's in Economics and Management 2021/22 intake at Dauphine London – PSL, then we extend a BIG congratulations to you and a warm welcome to our community!
Find out all the latest information by visiting the dedicated page on our website. You can have your questions answered and find information on:
> Our beautiful campus.
> Your offer and the registration process.
> Accepting your offer.
> Student Visas.
> Fees and Funding.
Some important dates to keep in mind for our new year 1 students:
As of 27 May - confirm your choice on Parcoursup ("OUI définitif") or directly to bachelorlondon@dauphine.psl.eu (UK Application Procedure), join our Newly Admitted Students Facebook Group (https://www.facebook.com/groups/195954882377180/?ref=share) administered by our Student Ambassadors and follow their Instagram account @dauphinelondon2021.
As of 28 June - complete your UK administrative registration with us
As of 6 July - complete your French administrative registration with Université Paris Dauphine – PSL
As of 12 July - Once your registration is fully completed you will receive your admissions package including our BEM 2021/22 calendar
15 September - our welcoming programme begins!
20 September - start of the first semester
---