You can still apply for the Finance Summer School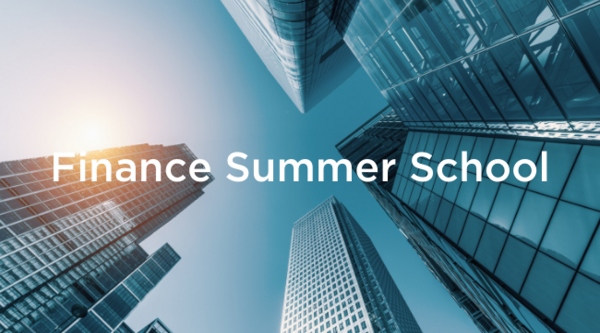 Dauphine London - PSL offers a unique and seasoned 6, 4, or 3-week Finance short programme that will help you to secure your dream internship or job in the finance industry.
Not only will the Finance Summer School provide you with key insights into the workings of financial markets and the operations of the UK's leading institutions, but it will also be a great addition to your curriculum if you are applying for internships or a Master in Finance in the future.
Key benefits of the course:
Build your personal network in the finance world and add an integral point to your CV
Meet senior executive and recruiters from the finance industry
Perfect your English language skills for the financial sector
Strengthen your leadership and communication skills, master job interviews in the financial sector
Offer workshops with global financial and business experts
Enjoy small teaching groups with tailored guidance
Still hesitating? Do you want to find out more and talk with us? We offer two extra information sessions with a former student and current faculty members on:
Thursday 13th May - 11:30am (BST)
Tuesday 18th May - 5pm (BST)
Register your participation here
Find out more about the course and admissions on our dedicated Summer Schools page here.
Now is a great time to register for the 2021 Finance Summer School and you can do so by following the below link:
---