Welcome to our new and returning Bachelor's Students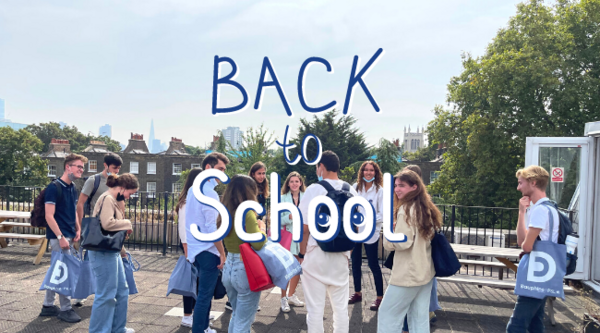 It is a wonderful sight to see the new Bachelor's in Economics and Management cohorts of Year 1, Year 2 and Year 3 back on our campus following the summer break. September marks the start of the academic year for many young people around the world, and we are delighted to live this new chapter of life with you all.
So many familiar faces, so many happy emotions, and so many opportunities on the horizon for our students who have joined us! Our campus is once again thriving with busy student life and educational excellence. Students were able to join their choice of society at the Student Societies forum that was held on Thursday 16 September.
To our new 2021-22 cohorts, welcome / welcome back to ever-growing Dauphine Family in the United Kingdom! Not to forget to our dear Faculty and Academic members… it is so good to have you back!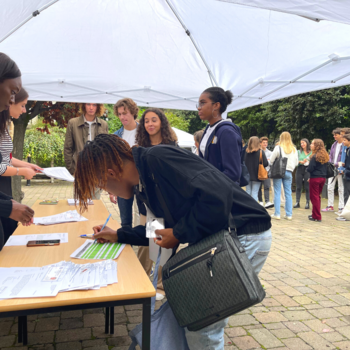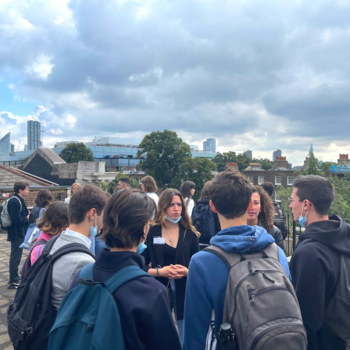 ---