We are a proud member of the Knowledge Quarter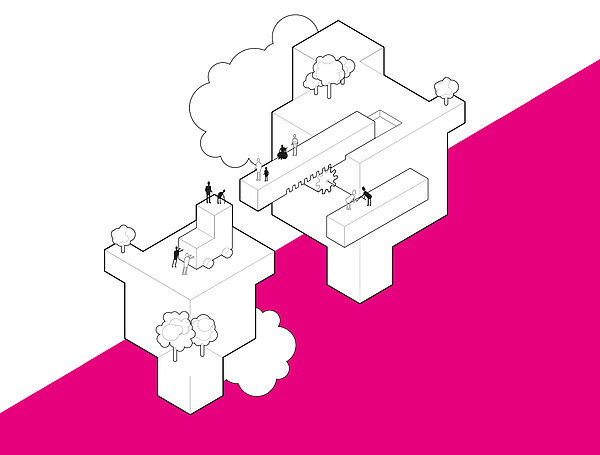 Do you know the Knowledge Quarter?
Dauphine London – PSL is a proud member of the Knowledge Quarter, a consortium of organisations located around King's Cross, Islington.
We pride ourselves on a collaborative approach to cherish and support our community, especially when our neighbourhood is a gateway to knowledge of every kind.
This is the reason why we are delighted to share with you the upcoming KQ conference:

KNOWLEDGE QUARTER CONFERENCE 2021
🗓6-8 July 2021, 1pm to 4pm each day
📍Online, Booking Required
See full programme and register for FREE tickets here
Over three afternoons in July, the Knowledge Quarter's 2021 conference, The Future of Knowledge #BuildingBackTogether, will explore real-world strategies for creating a fairer, more inclusive society, after the coronavirus pandemic. Speakers include activist #KajalOdedra, award-winning #poet #RaymondAntrobus, #LordDavidWilletts, #writer #JenniferNadel, #ProfessorIanGoldin; and #JoshHillman of the #NuffieldFoundation.
WHAT'S ON GUIDE
After a long wait, our favourite museums and attractions are now open. Rediscover our dynamic area with @KQ_London's spring and summer What's On Guide, covering events and exhibitions taking place between May and August.
---